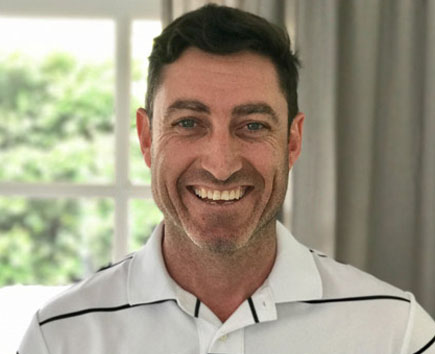 Welcome, and thanks for checking out Pacific Smoke Alarms Qld.
We are a locally owned business operated out of the Gold Coast. It is our endeavor to provide you with a hassle free and cost effective solution to your property maintenance obligations.
Unlike other service providers, Pacific Smoke Alarms Qld brings a Nationally Recognised Qualification encompassing the knowledge necessary to provide confident and dependable advice in the fire protection industry. At Pacific Smoke Alarms Qld we pride ourselves on a practical understanding of smoke alarms and most importantly, the behaviour of smoke during a developing fire. We believe that it is this working knowledge of fire conditions that separates us from the rest.
Let us help you…
We offer a variety of services to best meet your property maintenance responsibilities. Contact us now to get started.
Pacific smoke alarms
PO Box 306
Elanora, Qld221
1300 355 483
info@pacificsmokealarms.com.au